Travel is about… –
Collecting moments, not things
Adventures by Cyndi Travel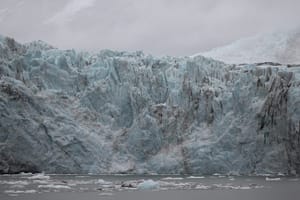 Explore Alaska at your own pace or with a group. We have the perfect itinerary to fit your travel style. She is waiting for you to explore her.
Alaska is a sight to behold, from the icy blue glaciers to the purples, greens, & blues of the Northern Lights.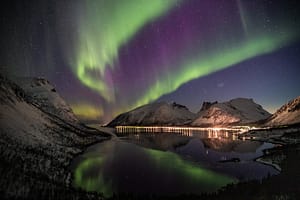 ---
My Specialities
Active Travel
Enjoy one of our many active, focused itineraries. Great for solos, couples, families, and groups. Everything from biking, hiking, & multi-activity itineraries. Custom or premade trips allow different-paced guests to enjoy their journey at their own pace.
Adventure Travel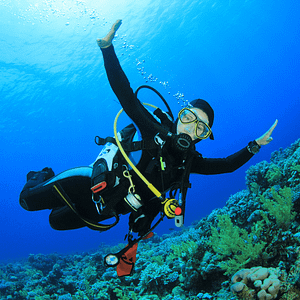 Experience one of our epic adventures in a remote or exceptional destination. Take part in activities outdoors involving levels of risk or a preceded risk. Emurse yourself in the local culture while making lasting connections along the way. Great for solos, couples, families, and group journies.
Leisure Travel
Travel centered around relaxation, fun, & doing what you never have time to do at home. Visit an All-Inclusive resort, take the cruise you have been talking about since last year, or head to Europe for a fabulous food and wine tour. The important part is doing what you love in new surroundings. Great for solos, couples, families, and groups
Imagine, Dream, & Go with Adventures by Cyndi
Adventures by Cyndi est. 2019
Locally owned and operated travel agency. Serving Northwest Indiana and beyond. We specialize in Leisure, Active, and Adventure Travel. Our in-person hours vary based on appointments. We are available by phone, text, messenger, WhatsApp, and email. Schedule a complimentary travel information session today.