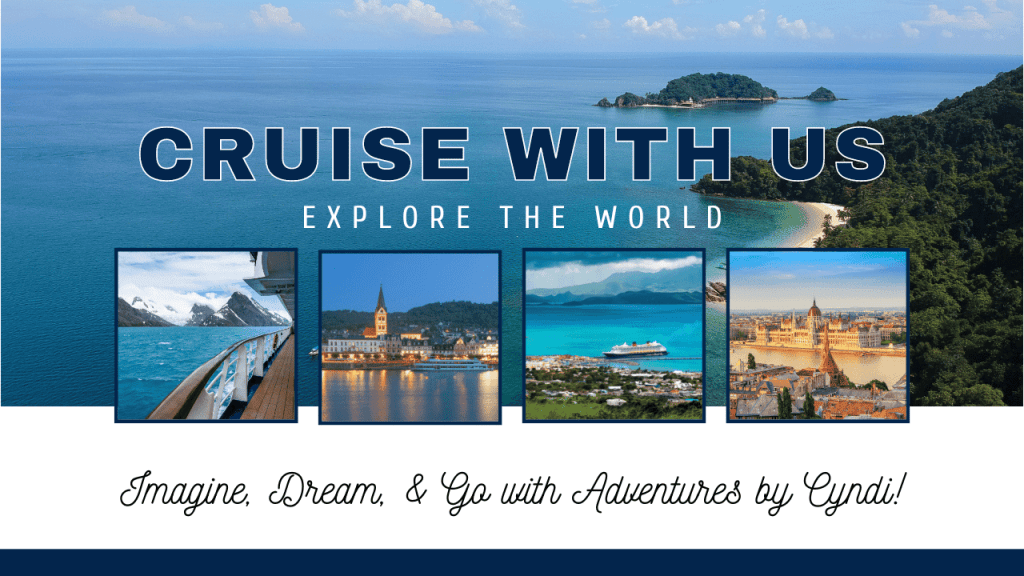 Ocean Cruise
If you're searching for a one-of-a-kind vacation experience, why not consider embarking on an ocean or river cruise? These unique and exclusive voyages are perfect for travelers of all ages and interests. From family-friendly to adult-only experiences, there is something for everyone.
A cruise aboard an ocean liner is an unforgettable experience, especially if you're a first-timer. Cruise liners are luxurious, with palatial amenities, diverse activities, and plenty of culinary delights. Plus, visiting multiple ports of call and several different countries can be an incredible opportunity to witness some of the world's greatest treasures.
---
Best Alaska Cruise Line –
Holland America Line
Best Family Cruise Line –
Royal Caribbean International
River
River cruises offer a unique way to explore the beautiful landscapes of Europe and North America and international ports on large waterways. With a river cruise, you can meander along the river's path, taking in the fresh breeze, stunning scenery, quaint villages, and interesting culture as you go. These cruises are typically shorter in length, allowing you to have a great time without taking off too much time.
Best Adult-Only –
Great for Families –