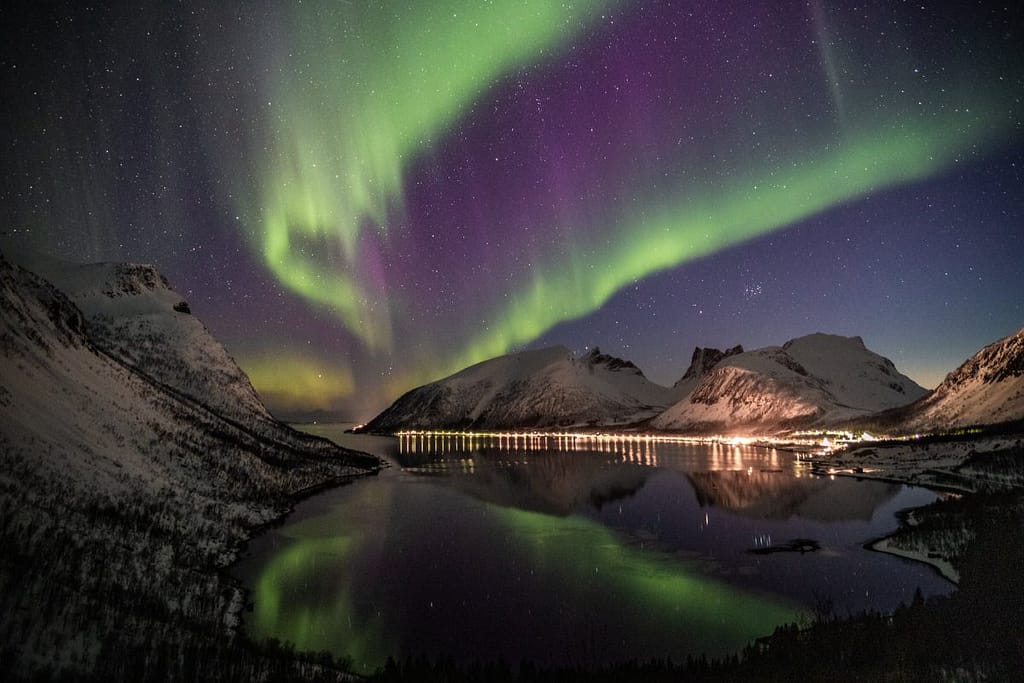 Contact Cyndi at Adventures by Cyndi to Plan Your Next Getaway!
Are you dreaming of a memorable vacation filled with adventure and relaxation? Look no further than Adventures by Cyndi! Cyndi has been working with clients since 2019, providing exceptional travel services and creating unforgettable experiences.
Specializing in leisure, active, and adventure travel, Cyndi knows how to cater to every traveler's desires. Whether you crave the thrill of hiking in the mountains, exploring vibrant cities, or simply relaxing on serene beaches, Cyndi can tailor your itinerary to suit your preferences.
No matter where you want to go, Cyndi has the expertise to make it happen. From domestic destinations to multi-country adventures, she has booked it all. With her extensive experience and attention to detail, you can trust that every aspect of your trip will be taken care of.
Ready to embark on your next getaway? Contact Cyndi at Adventures by Cyndi today! Let her expertise and passion for travel help you create the perfect journey. Fill out the contact form below, and one of our dedicated travel consultants will be in touch with you within two business days.
Don't miss out on the opportunity to have an incredible travel experience. Start planning with Adventures by Cyndi now!
Get in Touch.
Don't hesitate to reach out with the contact information below or send a message using the form.
5 Reasons to Use Adventures by Cyndi
They Save you time in planning.
You have a Real Person watching out for you
They handle any future travel mishaps
They often have deals other travelers don't have access to
You get to show up for your vacation relaxed and ready to enjoy.

440 N 325 W, Valparaiso, IN 46385 | (219) 386 – 3277 | cyndimorgan@adventuresbycyndi.com
A WordPress.com site
Send us a message
Have travel questions or need a hand? We're here to help. Reach our friendly support team via WhatsApp.