Active Travel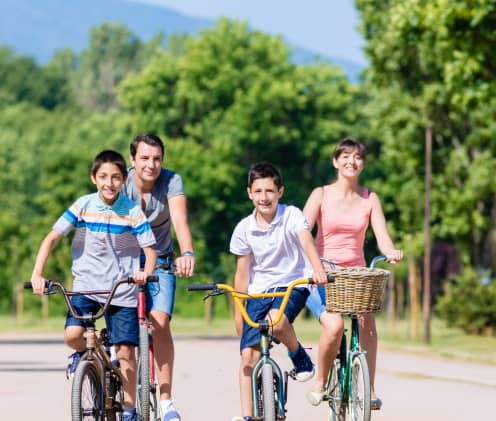 Invigorate your mind, body, and soul.
More people are engaging in active travel lately, and it's not hard to see why. This kind of travel provides an ideal combination of physical activity and discovery. As a result, it allows you to experience the wonders of nature while challenging yourself and making long-lasting memories. As an experienced travel consultant, I am delighted to assist you in exploring the thrilling realm of active travel and helping you maximize your adventures.
The opportunities for active travel are limitless. You can hike through beautiful landscapes, cycle along picturesque routes, conquer majestic mountains, or engage in thrilling water sports.
Active Travel Combs Fitness & Exploration
Combining fitness activities with exploration and cultural experiences has captured the imagination of adventure-seekers worldwide. Therefore, as a travel advisor, I have seen the growing interest in active travel firsthand and have personally experienced its allure.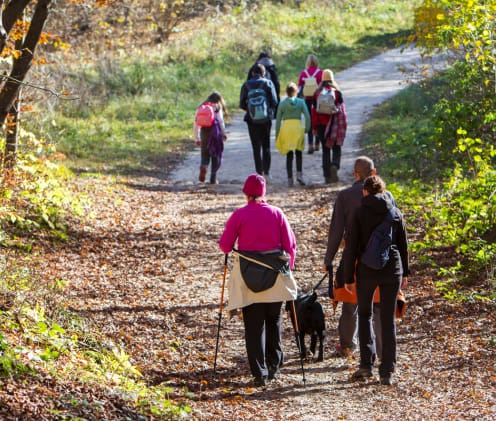 As a travel advisor, I can help you prepare for your adventure. I'll offer fitness tips and a packing list to ensure a safe and comfortable journey. Let's get started!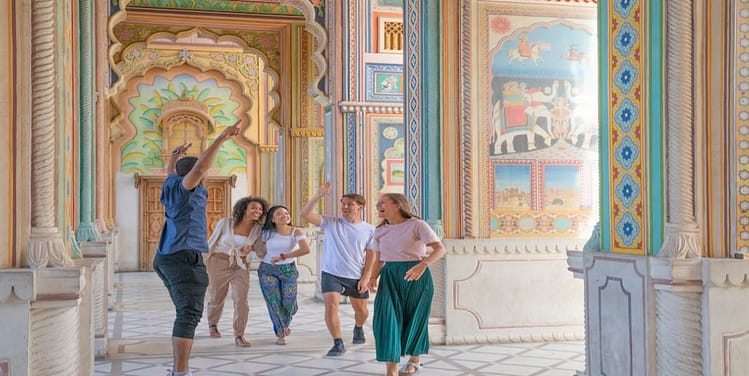 Destinations
I have had the opportunity to experience various types of activity travel, and with this in mind, I can confidently say that it offers a truly immersive and rewarding experience. From guided tours to cultural encounters and attending vibrant festivals, it allows you to embrace the world in a whole new way.
Balancing Activity & Rest
Finding the right balance between activity and rest is crucial. As a travel advisor with years of experience, I understand the importance of creating a well-rounded itinerary that allows travelers to fully immerse themselves in their chosen destination while also ensuring they have enough time to relax and recharge. Active travel is not just about pushing yourself physically; it's about embracing new experiences, immersing yourself in different cultures, and participating in unique events.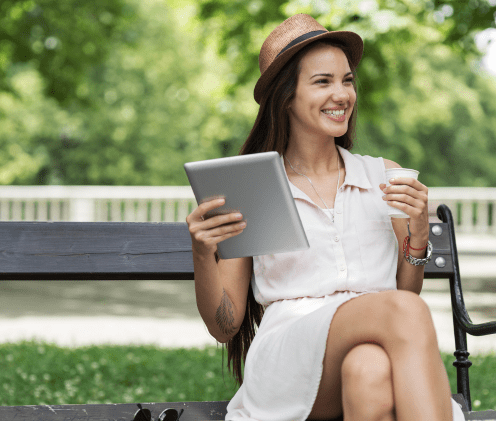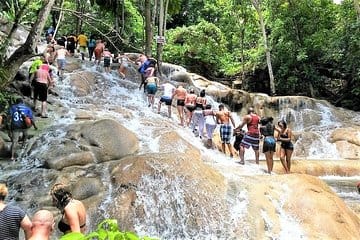 Affordable Destinations
Many people worry about the potential costs involved when embarking on an active travel adventure. However, as a seasoned travel advisor, I assure you that active travel doesn't have to break the bank. In fact, plenty of affordable destinations and money-saving tips can help you make the most of your adventure without compromising on the experience.