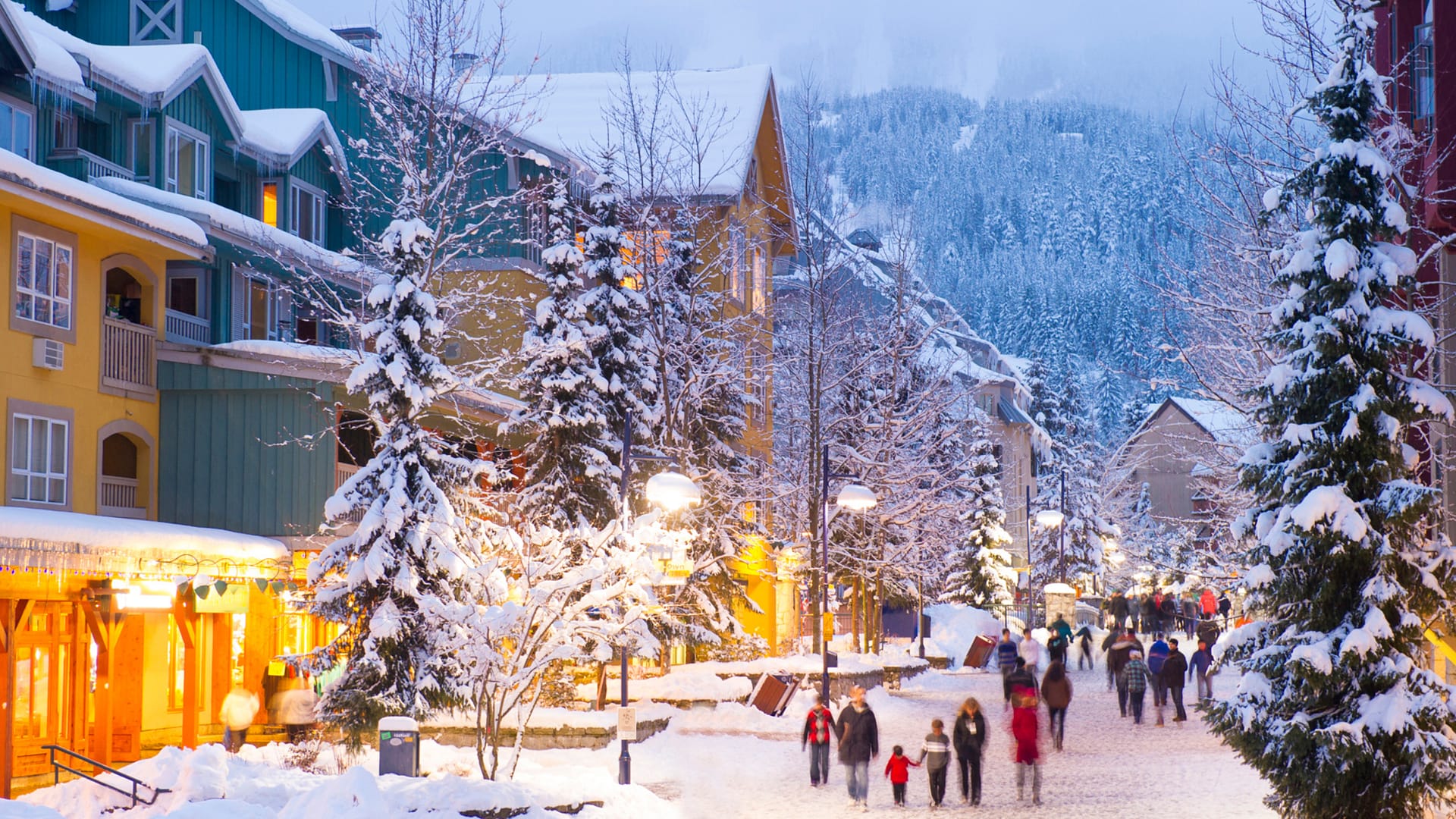 The Ultimate Guide to the Top 5 Family Destinations for Winter Break
Hey there, fellow adventurers! It's Cyndi Morgan here, your friendly travel guru, ready to spill the beans on the best family destinations for your upcoming winter break. As a parent myself, I understand the importance of finding the perfect spot where the whole family can create magical memories. So, let's dive into the top 5 family-friendly winter wonderlands without further ado!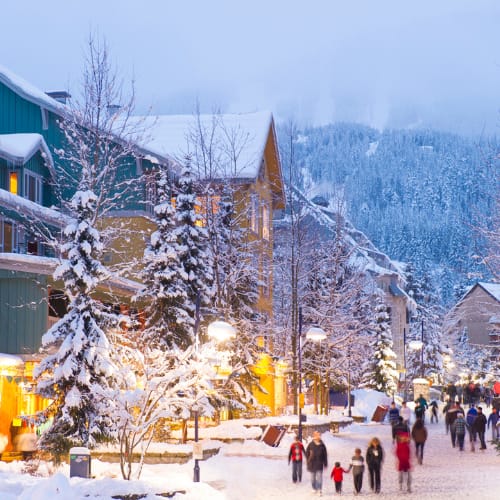 1. Whistler, Canada
Ranked as one of the top ski resorts in North America, Whistler is a dream come true for families seeking snowy adventures. With its breathtaking landscapes and world-class ski slopes, this Canadian gem offers fun for all ages. Little ones can join ski schools, while teenagers and adults can hit the slopes for some exhilarating skiing or snowboarding. Don't forget to explore the charming Whistler Village, where you'll find cozy cafes, shops, and lively après-ski activities.
2. Lapland, Finland
What could be more enchanting than visiting the official home of Santa Claus himself? Lapland, Finland, is a magical wonderland that will thrill kids and adults alike. Imagine your little ones' faces lighting up as they meet Santa, ride reindeer-pulled sleighs, and play in the snow-covered forests. The Northern Lights are a sight not to be missed for the older ones. Lapland truly brings the festive spirit to life and guarantees a winter break filled with joy and wonder.
3. Park City, Utah, USA
If you're looking for a family-friendly winter destination closer to home, Park City, Utah, should be at the top of your list. This picturesque mountain town offers a blend of outdoor adventure and small-town charm. With its world-class ski resorts, such as Park City Mountain and Deer Valley Resort, your family can hit the slopes together or take part in thrilling snow tubing and snowshoeing activities. After a day on the slopes, explore the historic Main Street, lined with cozy restaurants and unique boutiques.
4. Zermatt, Switzerland
Nestled in the heart of the Swiss Alps, Zermatt is a winter paradise that will leave your family in awe. Home to the iconic Matterhorn, this charming Alpine village offers stunning scenery and a wide range of winter activities. There's something for everyone, from skiing and snowboarding to ice skating and tobogganing. For an unforgettable experience, take a ride on the Glacier Paradise cable car and enjoy panoramic views of the surrounding peaks. And, of course, don't forget to indulge in Swiss chocolate and cheese fondue!
5. Niseko, Japan
Looking for a unique winter break experience? Look no further than Niseko, Japan. Known for its incredible powder snow, this destination is a haven for winter sports enthusiasts. The whole family can enjoy skiing or snowboarding down the slopes, and kids can have a blast at the snow parks or take part in snowshoeing adventures. After a day of excitement, relax in one of the many natural hot springs (onsen) and savor delicious Japanese cuisine.
So, there you have it, fellow travelers! The top 5 family destinations for a winter break that will create memories to last a lifetime. Whether you choose to embrace the snowy mountains of Whistler, Lapland's magical Santa Claus Village, the charm of Park City, the Swiss Alps in Zermatt, or the unique winter wonderland of Niseko, your family is bound to have a blast. Pack your warmest winter gear, bring your sense of adventure, and get ready for the winter break of a lifetime!
Happy travels,
Cyndi Morgan