Your Adventure Begins

Discover ICON of the Seas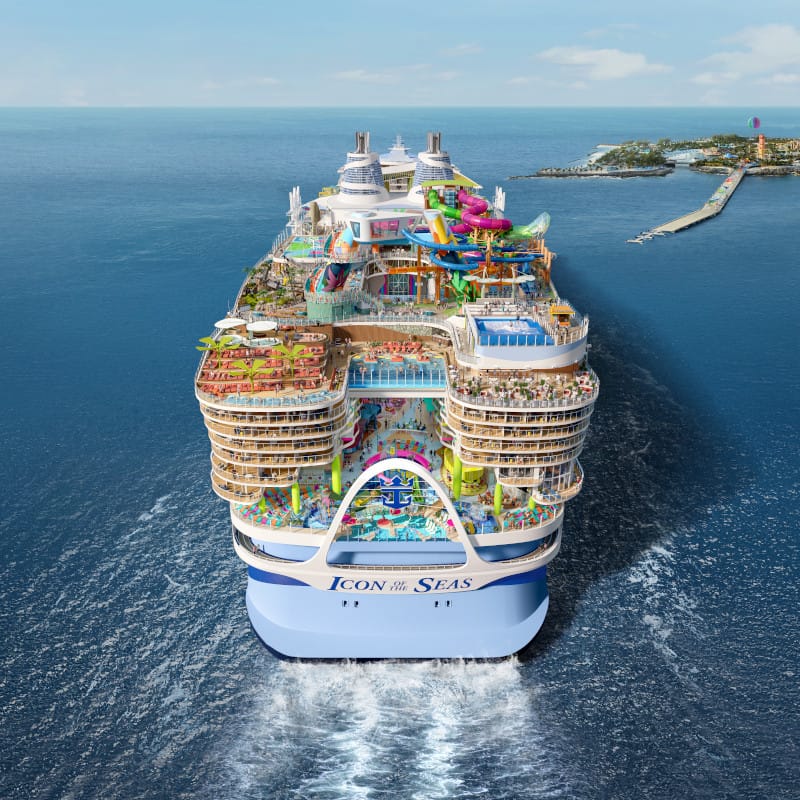 ---
Find Your Dream Vacation with Adventures by Cyndi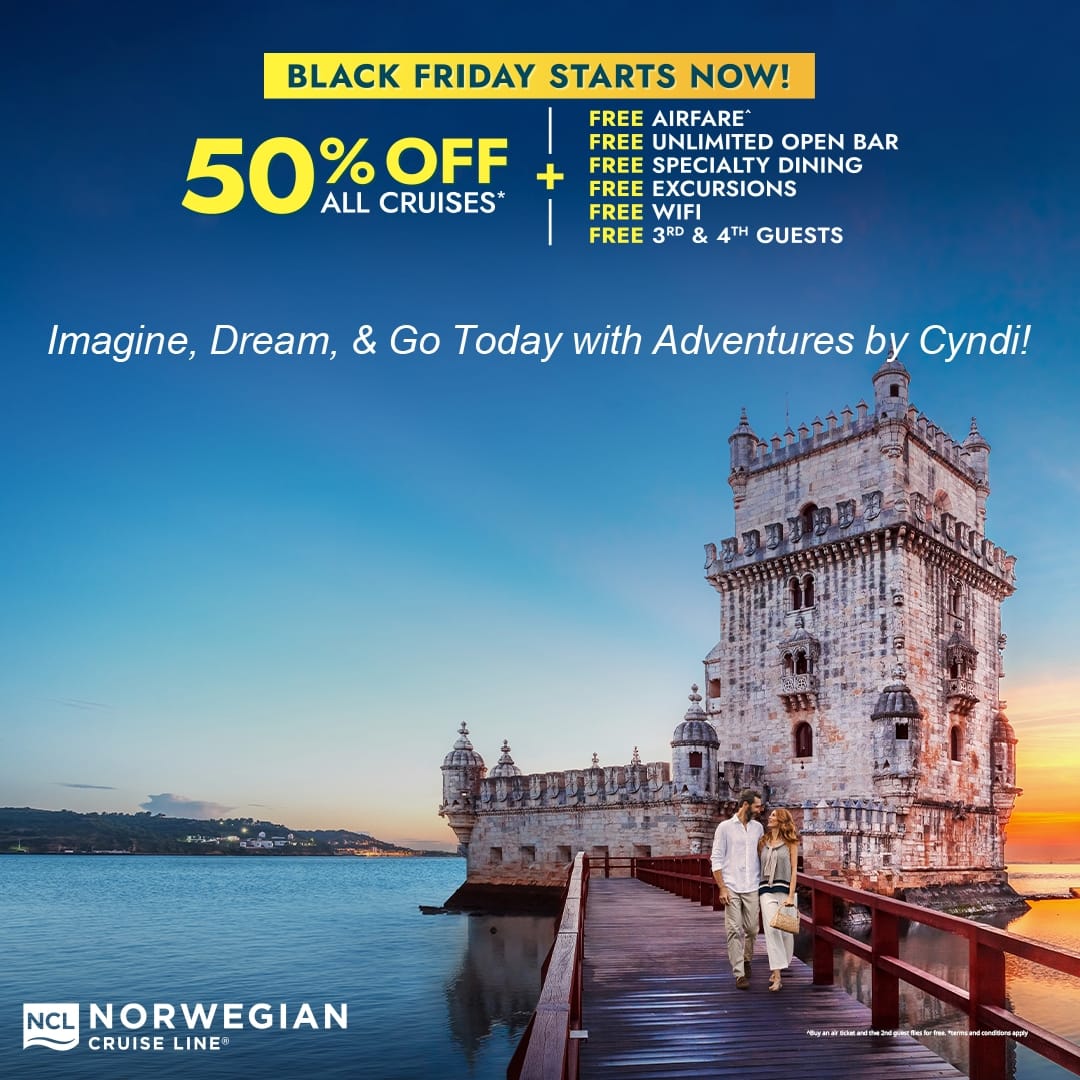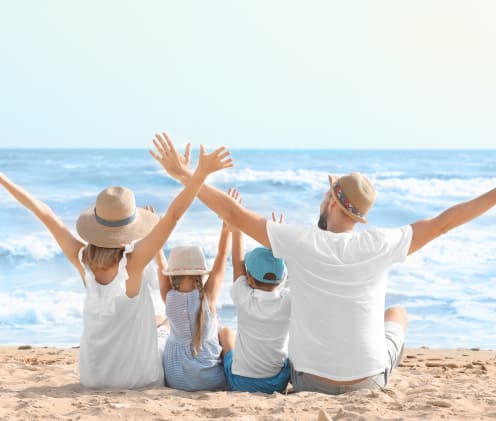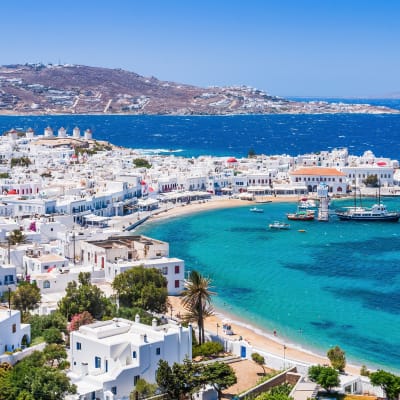 At Adventures by Cyndi, we specialize in leisure, active, and adventure travel, catering to every travel style. Whether you're seeking thrilling experiences or a relaxing getaway, our wide range of ready-made and fully customizable vacations will help you discover your dream experience.
Therefore, with our expertise in crafting unforgettable journeys, you can trust us to curate the perfect itinerary that suits your preferences and travel goals. From exploring far-off destinations to indulging in unique cultural encounters, Adventures by Cyndi has it all.
Choose Your Journey
Whether you're drawn to the rugged landscapes of Alaska, the serene beaches of the Caribbean, the ancient ruins of Rome, or the breathtaking beauty of the Greek Isles, we have the ideal tour waiting for you. Our carefully curated collection of destinations ensures that there is something for everyone.
Customize Your Experience
Not only do we offer a range of exciting, ready-made itineraries, but we also provide the flexibility to customize your experience. Tailor your journey to your specific interests and preferences, ensuring that every moment of your travel is tailored to your desires.
Let Us Take Care of Everything
When you book with us, you can leave all the planning and logistics to us. From arranging accommodations and transportation to organizing immersive activities and cultural experiences, we'll take care of every detail. While you sit back and relax, knowing your dream adventure is in expert hands.
Start Planning Your Adventure Today
Begin your journey to an extraordinary adventure by visiting our website and exploring our offers. Whether you're an adrenaline junkie or simply seeking a rejuvenating escape, Adventures by Cyndi has the perfect travel experience.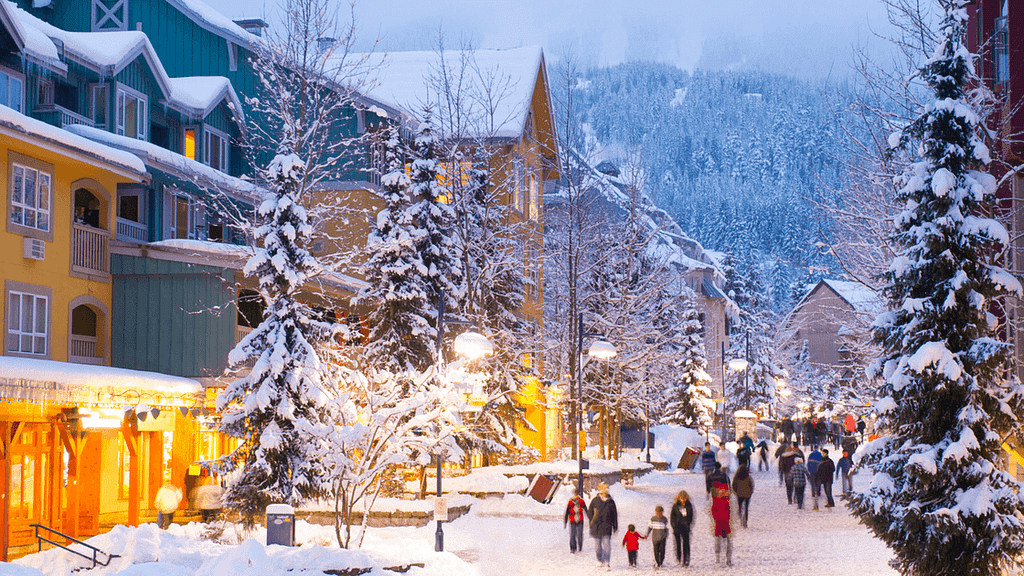 With Adventures by Cyndi, your dream vacation begins here. We will make your travel dreams come true.
Upcoming Cruises and Destinations
The list is almost endless. While drinking your morning coffee on your verandah, soak in the countryside of a river. Take in the breathtaking views of the Greek Isls while you get ready to explore. When you only have a few days to sail, your list should include the Bahamas, New England, Canada, or the Caribbean.
These cruise departures will make you feel like a VIP.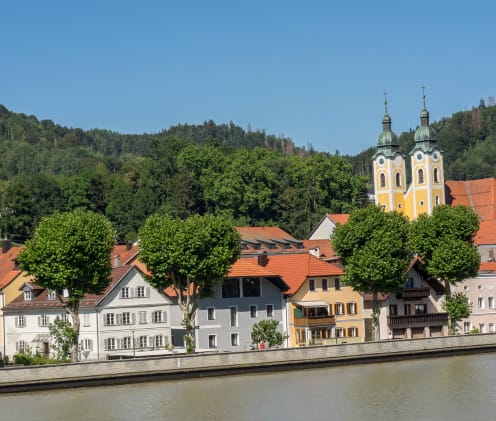 If you're planning your first trip to the Eternal City, there are a few sights that you cannot miss. These landmarks are unmissable and truly iconic. First up is the Colosseum, a massive amphitheater that once hosted gladiatorial contests and other public spectacles. The Pantheon is another must-see, a stunning temple that dates back to ancient Rome. A visit to the Roman Forum and Palatine Hill will give you a glimpse into the city's rich history and architectural heritage. And, of course, no trip to Rome is complete without a visit to the Trevi Fountain, a magnificent Baroque masterpiece. Finally, check out Navona Square, a bustling public plaza with plenty of shops, cafes, and street performers. These sights are sure to make your first visit to Rome unforgettable.
Best Way to Explore Alaska
An Alaska cruise with Holland America Line is the best way to experience breathtaking wildlife, charming coastal towns, and magnificent glaciers on board uncrowded ships that get you closer to it all. We offer special onboard programming – like National Park Service guides and engaging EXC® Talks – that brings the Great Land to life.
NOW BOOKING 2024 AND 2025 DEPARTURES
and select 2023 Deparures
---
Get Your Alaska Cruise Deals by Subscribing Below!
---
What People Say
"Thank you so much for everything, Cyndi. I'm so happy we worked together on this great trip. Will recommend you to our friends."
— Dave B.
Our Specialties
About Us
Adventures by Cyndi is a travel agency owned and operated by Cyndi Morgan and established in September 2019.
Get In Touch
cyndimorgan@adventuresbycyndi.com
(219) 386-3277